We recognize you have a choice when it comes to selecting a contractor for your project. That choice will be based on a myriad of reasons – price and/or budget, timing, and design to name a few. Our top priority is to provide you with excellent customer service, strategic project planning, and the craftsmanship you deserve. Our company was founded on the principles of delivering the very best quality, workmanship and client experience while maintaining our dependability and integrity.
To capture these principles, we pride ourselves by working "hand-in-hand" with our clients. Together, we seek out the uniqueness of your project and match those key elements with our own skilled M-Five team. Our teammate approach provides our clients with the insight and experience needed to perform your project at the highest level of care, professionalism, and craftsmanship.
My personal commitment to our clients is to guarantee they are treated politely, professionally and as uniquely as the project in which we are selected to complete.  Again, we understand you can select from a variety of contractors to perform the work; this is exactly why we work harder each day, for each customer, and recognize that everything is earned.
We hope you chose M-Five Construction for you next project and look forward to working with you.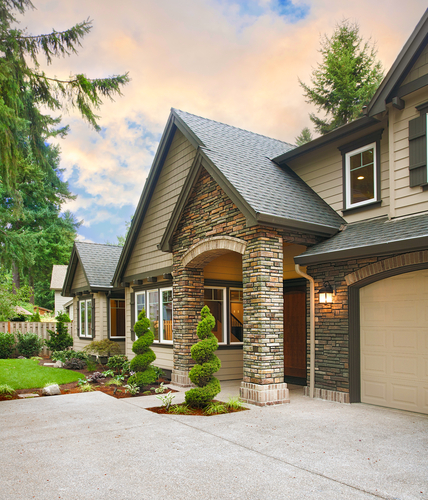 ---
Over 18 Communities Served!
Renovations completed last 12 months
61 Renovation's Completed over the last 12 months.
100% Satisfied Home Owners!